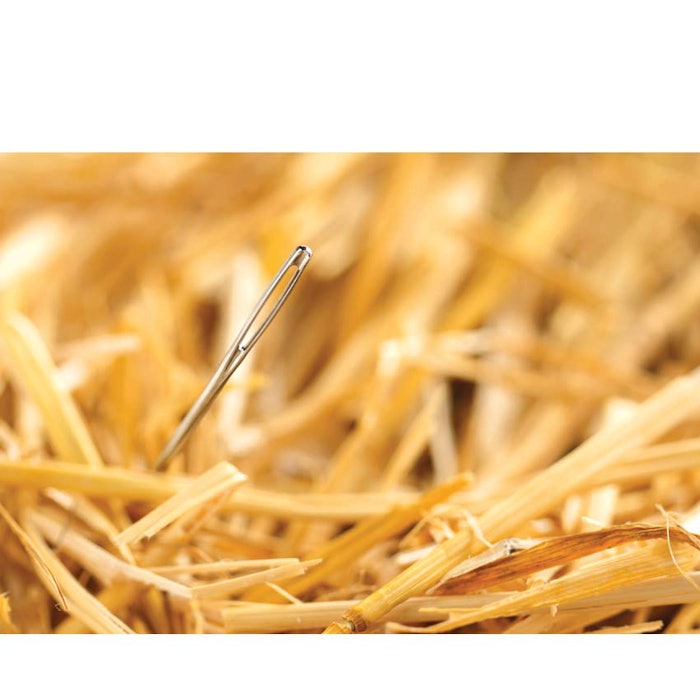 It can be difficult for a smaller brand, especially one just starting out, to get noticed. Getting in front of a retailer without a broker or distributor—or without investing in an expensive tradeshow—can be daunting. Especially in the booming but fragmented ethical beauty care sector.
Similar challenges hold true for retailers. Yes, they want to discover new brands that offer a point of difference, especially those that hold themselves to verifiable ethical standards. But tradeshows, middlemen, and the sheer volume of brands to scrutinize and asses can be overwhelming and time-consuming.
Enter Kind Eye (www.kind-eye.com), a two-pronged portal that connects independent ethical beauty care brands and retailers, while also allowing consumers to search for and purchase products. But can the brand-retailer model really be shaken up?
What Retailers Really Want
Rachel Murray, cofounder and CEO of Kind Eye, Inc., recently explained that the platform can provide retailers with a tightly curated list of brands that have been assessed against a list of standards that comprise brand values (ex: charitable giving, use of sustainable packaging, B Corp. status, etc.) and product features (ex: Ecocert, organic status, etc.).* Retailers can customize their searches within the Kind Eye interface to discover brands, presumably saving time.
Murray noted that retailers are constantly bombarded by brands, creating an inefficient and expensive sorting process. And, while tradeshows can offer a more direct and human connection between retailers and brands, they also come with a time and cost penalty.
What retailers really want, Murray told Global Cosmetic Industry, is a vetted list of brands with an established base of knowledge. Murray noted that, by leveraging an external resource, retailers can get themselves out of the "echo chamber" of blogs and social media, which can routinely feature the same set of brands over and over. This can help retailers to differentiate themselves and bring on new brands that will delight their customers.
Kind Eye provides retailers with brands' wholesale information directly on the site. This allows retailers to know if they can work with brands before ordering a single sample. This can help avoid a painful and time-wasting discovery later in the process that the brand and retailer wholesale minimums won't match up.
Supporting Small Brands
Kind Eye works with smaller brands, including Made Organics, Choiselle, John Masters Organics, Thesis, Deep Steep, Andolu Naturals, Coola and Hopscotch Kids. Some, like Badger, are in retailers such as Whole Foods or, like Fig + Yarrow, Target. But many others are just starting out and trying to get noticed.
The Kind Eye platform puts these brands in front of retailers and, by providing product features, brand values and wholesale information on the site, presumably makes the matching process easier. This can save fledgling brands on unnecessary sampling and allows them to focus more on qualified and truly motivated buyers.
What the Consumer Wants
In order to serve brands and retailers, Kind Eye keeps close tabs on consumer attitudes and behaviors. The portal allows consumers to shop directly from the site, browse ethical beauty care retailers and provides a blog that offers insights into subjects such as ethical beauty definitions, the concept of the precautionary principle and nonprofit organizations.
Murray noted that Kind Eye's recent research showed that ethical beauty care consumers place transparency at the top of their list of desirable product/brand attributes. These shoppers want to trust a brand, feel a connection to it and know the people who stand behind its promises.
At the same time, consumers are, as always, concerned about ingredients. Murray noted that shoppers still tend to gravitate to free-from statements, which serve as a trigger of quality. They also want as much information about the product's contents to be provided on the label in an easy-to-digest manner.
The ethical beauty care space is rapidly changing, Murray noted, and sensitivity around ingredient issues will continue, as will a lack of simple black-and-white answers, creating consumer confusion. She said that in her role as an educator she emphasized positivity and never approaches topics with fear. Instead, she encourages consumers to make responsible choices that they can feel good about.
Footnote: