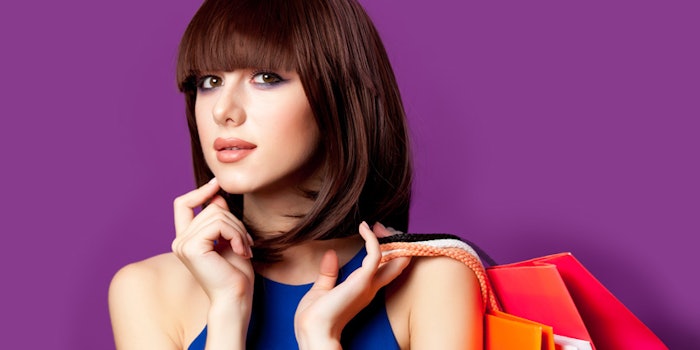 Retail trends in the beauty space were the main focus of a recent data insights report produced by 1010data. 
The report, "Channel Make-up of Beauty Retail," analyzed beauty retail trends, specifically those impacting Ulta, Sephora, Birchbox and Ipsy. 
Key Takeaways from the Report Include...
Market changes: The growth of beauty boxes has moderated in recent years and now only represent 5% of the market;
Market share: Ulta's in-store share leads the space with 49% of sales;
Growth: Ulta and Sephora's combined online sales grew by 14% YOY;
Customer spend: Birchbox's returning customers spent 10% in 2017 than they did in 2016, resulting in a 22% decline in sales YOY; and
Loyalty: 88% of all active beauty shoppers shopped with one retailer in 2017, with Ulta having the highest customer loyalty. 
The full report can be found at www.1010data.com