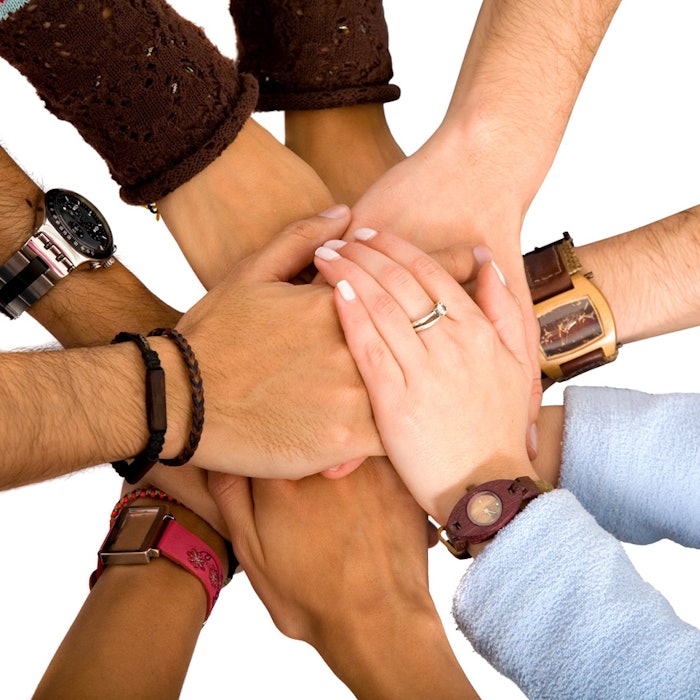 Andres Rodriguez - Fotolia
Princeton Consumer Research Inc. (PCR) announced the hiring of a new president, Charley M. Folk.
"It gives me great pleasure to announce that PCR has a new president, someone who can lead the company to new heights in the industry and build on the already strong foundations the company is known for," said Tony Barlow, CEO of PCR.
Throughout his career, Folk developed strong customer relationships, built talented teams and found innovative ways to grow businesses. He hold a BA in Biology from the Thomas More College and an MBA in Management from Xavier University. Folk has been involved in the world of clinical research for over 40 years.
The announcement is effective immediately.