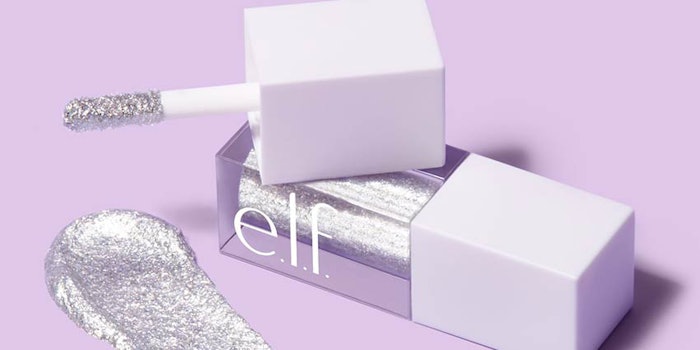 e.l.f. Beauty has turned in strong 2020 full-year results and appears poised to remain competitive in fiscal 2021 due to its retail strategy.
Special report: COVID-19 -- Beauty's Playbook
The brand's Project Unicorn shelf navigation systems (comprising three patents) "allow us to better display our products while fitting more items on shelf," said Tarang P. Amin, e.l.f. Beauty's chairman, CEO and president, during a call with analysts.
This in-store design strategy has boosted the brand's performance in Target and Walmart, per the executive, while keeping its results at Ulta Beauty "strong."
Strong performance in retailers such as Target and Walmart gives e.l.f. a leg up due to the stores' strong performance in the pandemic and their status as essential retailers.
Amin concluded, "In terms of space expansion, given the strength of our productivity, innovation and consumer engagement, Walmart and Ulta Beauty plan to expand e.l.f. space this fall in a subset of their doors."