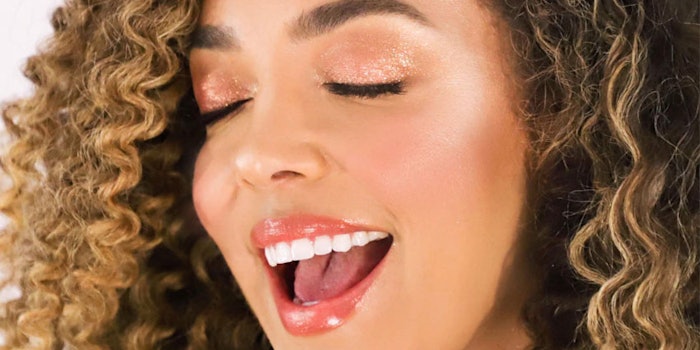 Blushington, a beauty, skin care, hair care and wellness company is partnering with Blo Blow Dry Bar to offer its makeup applications at Blo locations. 
Previously: Brite Hair Announces New Walmart Launches
Through the partnership, Blo employees will have access to Blushington Academy, an online makeup artist certification course that combines in-class learning and on-the job training.
The pop-up pilot, "Blushington Beauty that will Blo you Away," exemplifies how the company is engaging new consumers to bring its virtual experiences to life with complementary partners through a curated retail edit both online and in-store.
The pop-up pilot provides Blo with the opportunity to drive incremental sales through its branded shop-in-shop on Blushington.com.
Natasha Cornstein, CEO, Blushington, said: "The pandemic forced us, along with so many entrepreneurs, to rethink our business model. As we invest in expanding our digital platform, forming strategic partnerships with synergistic brands such as Blo Blow Dry Bar gives us an opportunity to be present in brick-and-mortar locations while providing our partners with a unique in-store experience. Offering hair and makeup together clearly makes a lot of sense from a customer's perspective, but investing in cosmetics and skincare inventory and beauty services can be a big barrier to entry for many brands and brick-and-mortar retailers. By providing Blo with our product assortment and upskilling their team through enrollment in Blushington Academy, we are all working together to focus on the best solutions for the customer."
Vanessa Yakobson, CEO at Blo Blow Dry Bar, said: "Blo's mission is to enhance the lives of those in our Blo community with our beautiful blow outs and makeup services. We are excited to be launching a Blo x Blushington pop-up in select locations to give our guests an opportunity to experience 'the Blushington way' and to give the talented employees working at our franchised locations access to an enhanced educational opportunity."