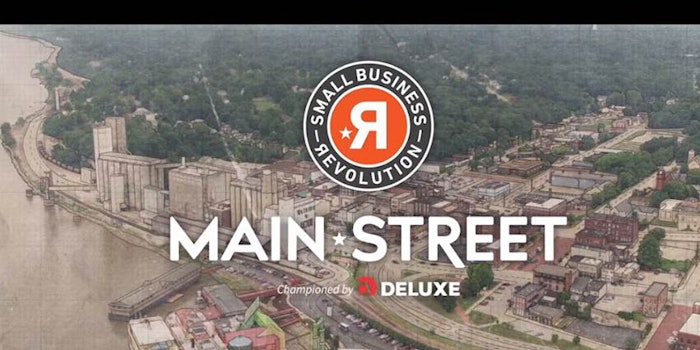 Today's Beauty Supply of Alton, Ill., has been featured on the series "Small Business Revolution—Main Street."
Available on Hulu and SmallBusinessRevolution.org, the show sees Deluxe Corporation providing $500,000 to revitalize one small town and several of its small businesses each season. Today's Beauty Supply is among this year's featured businesses.
On its featured episode, Ty Pennington of Extreme Home Makeover fame, marketing expert Amanda Brinkman and retail expert Lynne Robertson (president and CEO of Fame) help the business overcome the challenges that face small business owners.
To watch the full episode, visit www.deluxe.com.