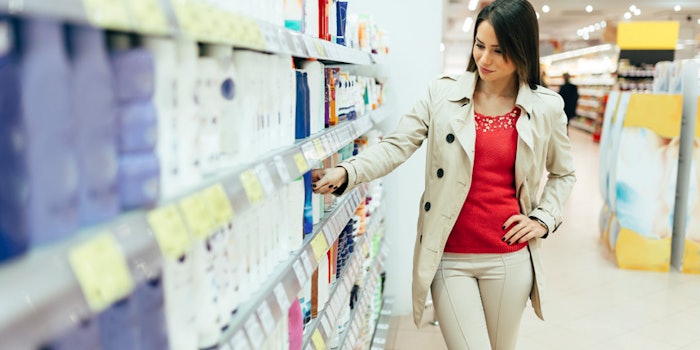 For the third year in a row, Target has selected 10 emerging beauty brands to participate in its retail accelerator, Target Takeoff. 
The program gathers chosen brands at Target headquarters in Minneapolis where they work alongside business mentors to learn how to scale to mass retail. Mentors include more than 70 Target leaders and Target Takeoff graduates. 
According to Target, this year's 10 companies "share one common goal—making an impact in the beauty industry."
Brands include:
allyoos: A hair care brand specializing in products formulated with clean ingredients;
Black Chicken Remedies: An all-natural Australian brand focused on wellness and recovery;
Ducalm: A skin care company creating multitasking products for on-the-go consumers;
Everyday for Every Body: An Australian sun care company aiming to provide 

inclusive and affordable sunscreen;

Olive + M: A skin care brand powered by olive oil and other clean ingredients;

Pholk: A vegan skin care brand offering 

cleansers, face serums, masks and toners for various skin types.

Sahi Cosmetics: A luxury makeup brand providing shades for all skin tones;

SkinKick: A skin care brand specializing in products for clear skin;

Scotch Porter: A grooming brand for 

multicultural men and women; and 

Terra Origin: A brand offering 

vitamin and powder supplements.



For more information, please visit www.corporate.target.com.