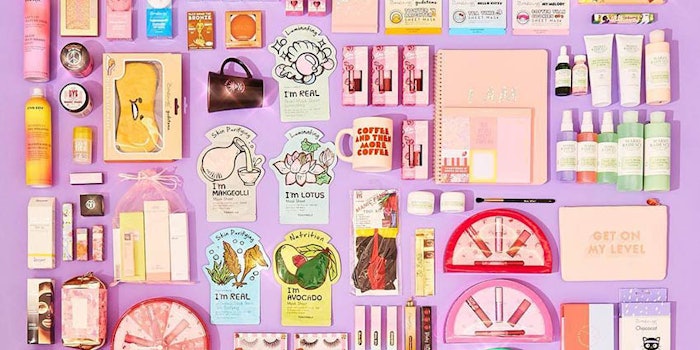 Riley Rose is "revising" its brick-and-mortar strategy.
The news comes as the boutique beauty chain, which has a dozen physical stores across the U.S., announced the closing of its location at San Antonio mall The Shop at La Cantera.
"As we develop the Riley Rose brand, learn more about our customer (demographics) and what brick and mortar locations work best, we have made the decision to close the La Cantera Riley Rose location," a spokesperson for retailer said in a statement to My San Antonio, adding: "We look forward to an exciting 2019 as we open new locations that align closely with our revised real estate strategy."
The Forever 21 spin-off shop is planning on opening a flagship location at Penn Station in New York City, per a spokesperson.
Further Reading: Riley Rose Wants to Change How Millennials and Gen Zers Shop for Beauty