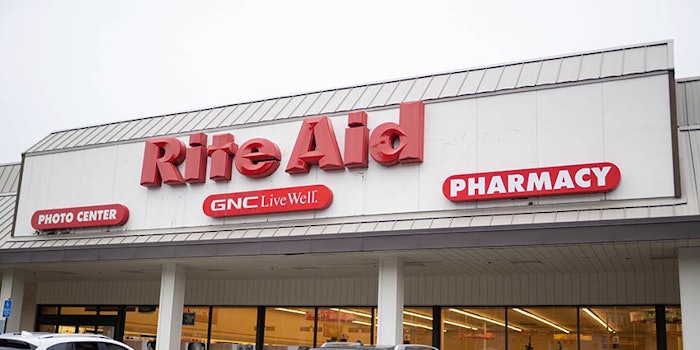 Rite Aid is the latest drug store getting into the CBD game.
The retailer will start selling CBD creams, lotions and lip balms in more than 200 locations in Washington and Oregon beginning April 2019, reports CNBC. The move brings topical CBD products to three of the biggest drugstore chains (Walgreens and CVS).
Related: The Major Factors Expected to Catapult CBD Skin Care Growth Through 2027
Though the FDA still bars brands from adding CBD derived from hemp into food or dietary supplements, it has been approved for creams, lotions and other products applied to the skin.
Additionally, Rite Aid will stop selling e-cigarettes. "While many feel [e-cigarettes] are beneficial to those of legal age who are trying to quit the use of tobacco, we have made the decision to remove all electronic cigarettes and vaping products from our offering at all Rite Aid stores," chief operating officer Bryan Everette told analysts during a Q4 earnings conference call.