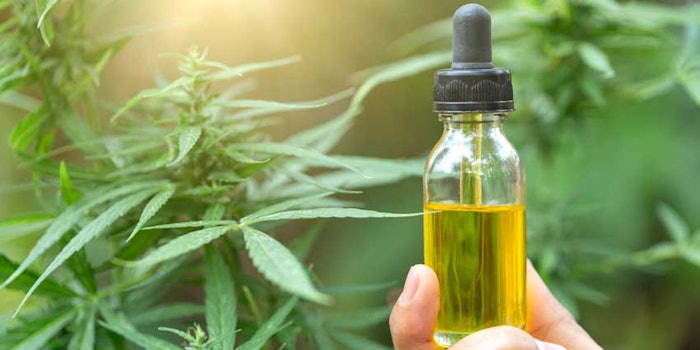 From indie beauty brands to luxury department stores, CBD products are popping up everywhere. 
A recent New York Post article stated that big box retailers, including Walmart and Target, could also join the ranks of the CBD beauty movement. 
According to the article, major executives at the aforementioned companies have been "quietly meeting with makers of drinks, gummy bears, topical creams and oils that are infused with cannabidiol, or CBD."
Reportedly, other interested retailers include Kroger and Safeway.
For more information, please visit www.nypost.com.