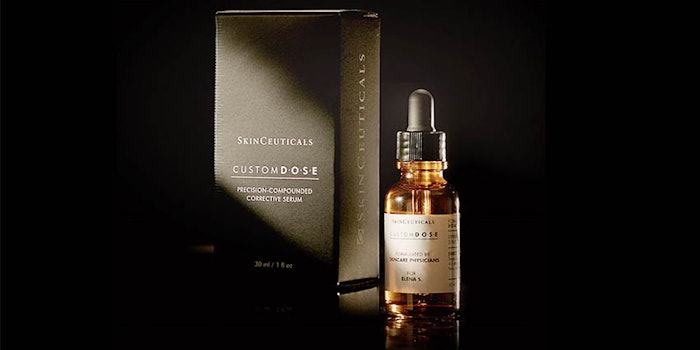 Harper's Bazaar has announced the launch of Restore: a reimagined spa day full of pampering that will feature doctors, skin experts, anti-aging treatments and beauty services, all taking place on May 1and May 2, 2020 in New York City.
The event, curated by Bazaar's editors, will take place inside a private, luxury residence from the Douglas EllimanResidence Collection.
Attendees will have access to skin experts and will receive one-on-one consultations with Paul Jarrod Frank, Ph.D.; Simon Ourian, Ph.D.; Shereeme Idriss, Ph.D.; celebrity nutritionist Kelly LeVeque; skin therapist Georgia Louise; and celebrity aesthetician Joanna Vargas.
Each professional will host their own panel covering topics like injectables, red carpet skin secrets, anti-aging products dermatologists love and how to lift and sculpt the face like a professional. In collaboration with LeVeque, guests will be served a light breakfast and spa lunch.
LeVeque will also be available to answer questions and will host a talk on the importance of nutrition in one's skin care routine. The event will conclude with a garden cocktail party.
Once purchasing a ticket, ticket holders will have the opportunity to reserve inclusive treatments from Hydrafacial, Emsculpt, Face Gym, Velashape, Theragun, JoannaVargas and RēCOVER – NuCalm. Participants of the event will also receive customized skin care created with D.O.S.E. by SkincCeuticals and Georgia Louise will be offering a GLO Bar to achieve glowing skin using the suite of her celeb-favorite beauty technology tools.
Guests will also receive a swag bag full of 2020 anti-aging award winning products, worth more than $5,000. The entire Restore experience is worth more than $10,000 and tickets are available starting at $1,350 a person.
Space is limited, to register for Restore visit www.restore.harpersbazaar.com.