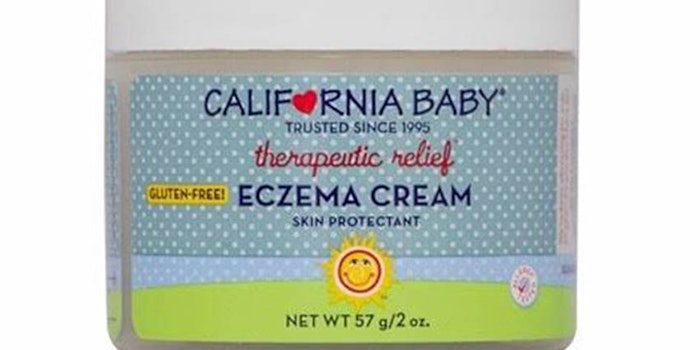 California Baby has expanded its brand to 1,700 US Walmart stores and on the retailer's website. The expansion covers more than 45 products, including the brand's Calendula Cream and Calming Shampoo & Bodywash.
California Baby's natural lifestyle focus made it the ideal partner, according to Walmart.
"Our assortment is driven by our customers and we know they are looking for quality natural and organic products for their families," said Julia Turley, senior buyer, baby, Walmart U.S. "California Baby is a brand we are confident our customers will love and we're proud to have it on our digital and physical shelves."
"At California Baby, we put our customers first and we know Walmart adheres to that same philosophy," said California Baby founder and CEO Jessica Iclisoy. "We produce a natural, high quality product for the family. From baby to adult, we grow with our customer so we never compromise. We are thrilled to have the opportunity to offer the safest products on the market to a wider consumer base and are proud to join the Walmart family on this mission."