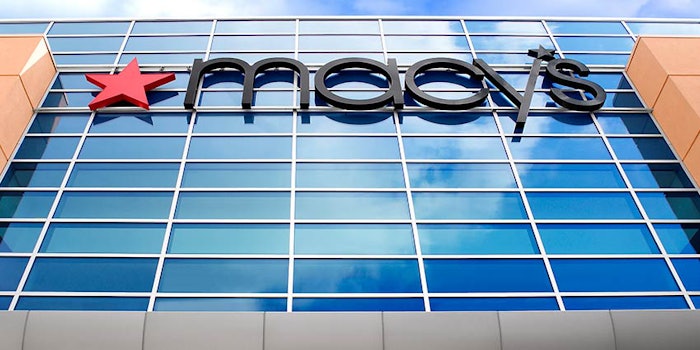 Cheryl Heinonen, currently senior vice president, corporate relations and chief communications officer at Avon Products, will leave the company to join Macy's as vice president of corporate communications as of January 1. She will report to incoming Macy's, Inc. CEO, Jeff Gennette.
"In this new role, [Heinonen] will drive the strategic narrative of the company and integrate all internal communication into one cohesive strategy," Macy's said in a statement.
Heinonen previously held roles with Burson-Marsteller and Visa.
"Cheryl brings valuable expertise to the Macy's executive team," said Gennette. "She is a strategic communicator with an outstanding track record of connecting companies in a powerful way to employees, customers and a broad range of stakeholders."