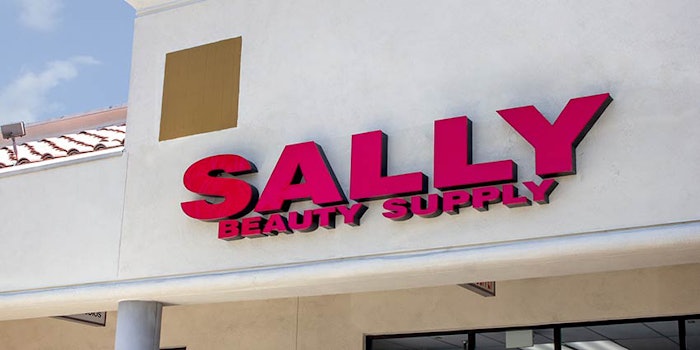 Sally Beauty is hoarding cash to provide a cushion against tough business conditions. It has also seen improved sales following the mid-April 2020 restart of business.
The company reported Q3 net sales of $705.3 million, down 27.7% compared to the prior year. The company is also operating from a smaller store base with 27 fewer stores compared to the prior year.
Previously: Meet Sally Beauty's new digital team.
Consolidated same store sales decreased by 26.6% for the entire third quarter but, relative to the number of stores that were open, the retailer experienced strong demand in May and June as operations restarted.
E-commerce sales totaled $137 million, representing growth of 278% year-over-year.
The beauty retailer says it had $839 million of cash on its balance sheet by the end of Q3 fiscal 2020.
"We executed exceptionally well during a disrupted third quarter," said Chris Brickman, president and chief executive officer. "The team aggressively managed costs and cash, drove an accelerated pivot to support digital growth and scale our key digital transformation initiatives, and reopened the store network faster than competitors."
Brickman added, "Because of the speed and agility of our team, we are well positioned to take advantage of emerging customer trends and gain share in a disrupted environment. As we enter the fourth quarter, we will continue to invest in our digital transformation, take advantage of the strong demand for our key categories, adapt quickly to any new local restrictions or changes to consumer shopping behavior tied to the pandemic, and stay disciplined in terms of cost and cash management."