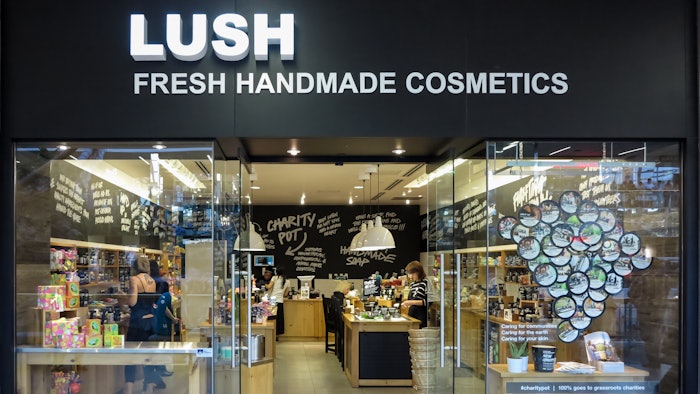 Lush is investing £7.6 million for retail shops, relocations and redesigns across the United Kingdom, Ireland and Europe, according to Retail Times.
Lush recently agreed on a 15-year lease for a flagship shop in Glasgow, Scotland set to open in 2023. 
The retailer also doubled the size of its Bluewater, England shop.
Its largest shop in Ireland in the Dundrum Town Centre will be opening later this year.
According to the publication, the retailer's store growth is to accommodate new concepts while still remaining committed to brick-and-mortar.