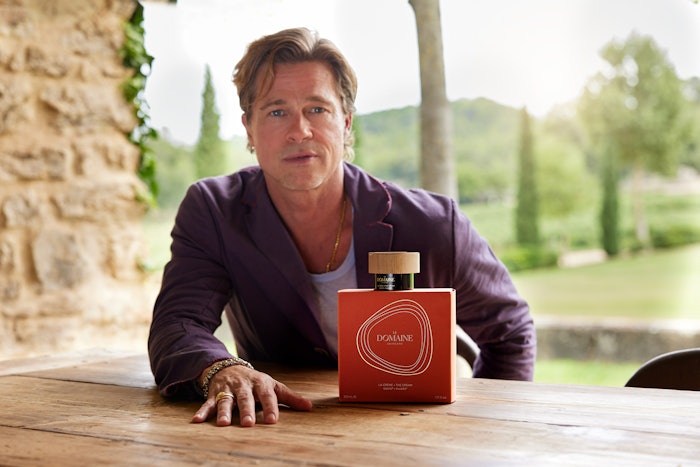 Le Domaine is making its retail debut at Bluemercury, where it will be part of the retailers next drop for The Cache. 
Le Domaine, which launched at the end of 2022, is a skin care brand featuring grapes and olive oil derived exclusively from the Perrin family's vineyard in Provence, France.
Pierre Perrin, GM Le Domaine, said, "We are very proud to be selected by Bluemercury, well known to be the source for coveted, undiscovered, cutting-edge beauty brands. We share common values and the highest standards in terms of efficacy, quality and naturalness. We are sure that their expert teams will be the best ambassadors for Le Domaine."
Tracy Kline, Bluemercury's head of merchandising, spa and supply chain, said, "We always seek to provide Bluemercury clients with products that offer a distinct point of differentiation in the market, while also being highly efficacious and feeling luxurious, and Le Domaine is truly exceptional in all regards. We couldn't be more delighted that they are launching their brand in the U.S. with Bluemercury, and we're so excited for all that's to come as a result of this partnership."