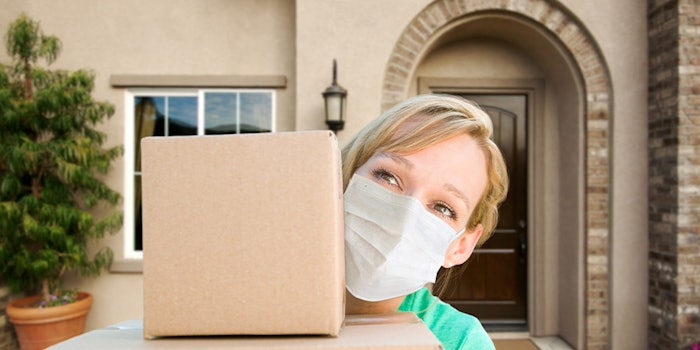 Buying beauty products online is nothing new, but the share of beauty purchases online versus in-store has skyrocketed since the COVID-19 pandemic began; so too have shoppers' packaging expectations.
The Benchmarking Company conducted an original primary research study of more than 2,000 female-identifying U.S. consumers in January 2021 to explore their frequency of buying beauty online, their comfort level with unboxing in the midst of a pandemic, their primary and secondary packaging expectations when products arrive at their doorstep, what's important to them on a package (and about the package itself), packaging material preferences for their favorite beauty products, and their thoughts on aspirational packaging.
The results offer guidance for brands, marketers, R&D teams and product developers, packaging designers, and their colleagues amid this time of rapid reinvention of beauty.
Online Beauty Buy Has Increased
Ninety-six percent of surveyed U.S. women have bought makeup, hair care or skin care products since the pandemic began (F-1). Of those, 93% have bought beauty online during the past year, compared to 90% who bought online prior to the pandemic.
What's telling, however, is the higher percentage of women who say they're buying between 51% and 100% of their beauty products online now (64%) compared to pre-pandemic times (29%). Of those who buy beauty online now, 51% say they are ordering products to be delivered either once or twice a month, with another 30% saying they order every two to three months.
For the full article, check out Global Cosmetic Industry's February 2021 digital magazine.