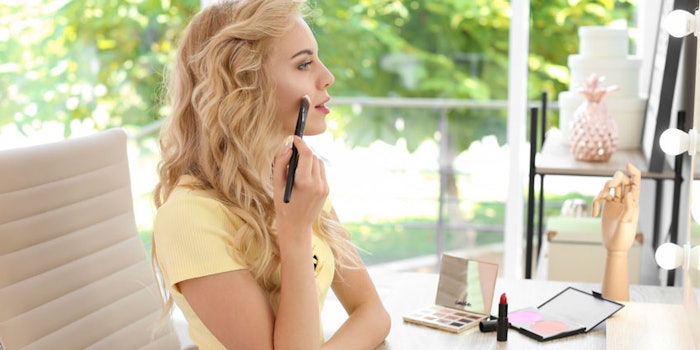 User-generated content has a massive effect on the beauty industry. In fact, 85% of consumers trust a YouTuber's beauty product review, according to data from Vyrill.
Vyrill examined both organic and paid beauty product videos created by consumers during Q1 2018. According to the company, its findings identify the percentage of videos created for each of the major beauty categories. 
Ajay Bam CEO/ co-founder of Vyrill, said, "As we know consumers post a tremendous amount of video each day about their favorite beauty products, however, until now marketers never understood the specific composition throughout the category. With this information beauty marketers can make more informed decisions about how to optimize their brand video and influencer strategy. As we update this information quarterly, we will break down all the video data by product, category, brand and competition."