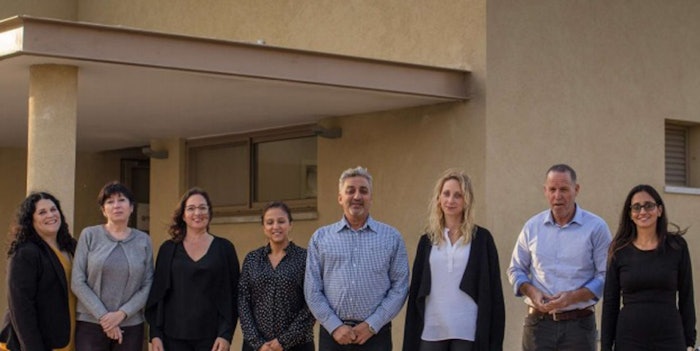 Jojoba Desert, a company specializing in the production of jojoba oil, has announced the opening of its new factory at the company's Israel site.
According to Jojoba Desert, the factory is fully integrated and brings the entire manufacturing process under one roof. The factory's capabilities include cleaning, extraction, R&D and double the production capacity. 
Lee Reuveni, CEO of Jojoba Desert, said, "The opening of our new plant is a major step in solidifying our market leadership position. It is unlike any factory of its kind in the world when it comes to size, innovation, automation and integration. With greater capacity, end-to-end production coverage and traceability, and a state of the art laboratory and R&D innovations, the new facility enables us to offer a stable supply of quality, innovative products and standard-compliant that deliver peace of mind to our cosmetics manufacturing and laboratory customers worldwide."
Jojoba Desert Ltd. is represented in the US and Canada by Extracts-Unlimited LLC.