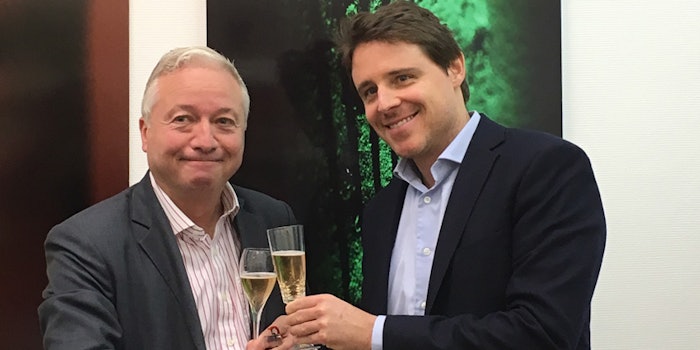 Virojanglor, a company specializing in metal packaging for the cosmetics industry, has announced the acquisition of French packaging company, Interesting Sourcing. 
According to Virojanglor, the purpose of the deal was to break into the luxury market, grow business volume and allow French and international customers access to Interesting Sourcing's technical and industrial capabilities. 
Virojanglor's consolidated revenues are expected to reach €25 million in 2018.
Grégoire Levet, president and founder of Interesting Sourcing, will take on the role of director of operations for Virojanglor's new Multi-Material Products division and take a minority stake in Virojanglor.
Virojanglor group president Jean-David Curiel and Levet, said, "This merger is the beginning of a new adventure and signals the expansion of our actions towards an increasingly premium market. From now on, we will implement cross-collaboration between factories that are among the most innovative in the packaging industry for creations combining materials like metal, wood, cardboard and injected plastic. This new positioning is a response to demand from premium markets in France and abroad."