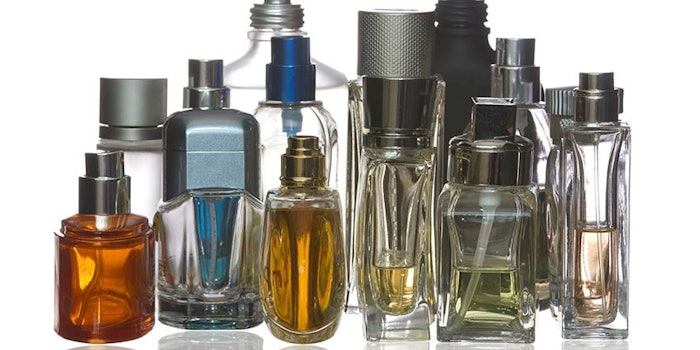 Laurent Mercier has taken over the roles of general manager and CEO for Eurofragance, the company announced.
Mercier succeeds Santiago Sabatés in the role. Sabatés, who remains with the organization as president, had served as CEO and founding partner since the company's inception in 1990.
Before assuming his new role, Mercier had served as Eurofragance's global business director, spearheading diversification and geographic expansion strategy. As GM and CEO, a core component of Mercier's responsibilities will be implementing the company's 2020 strategic plan to boost growth and profitability.
Additionally, Mercier will join the organization's board of directors. In his new position, Sabatés will focus on strategic functions, chair board of director meetings and serve as a representative for the company.