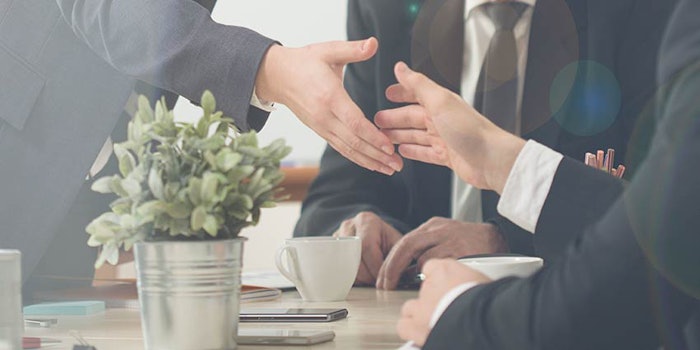 SABIC has acquired a 24.99% stake in Clariant, the latter company announced.
With this acquisition, SABIC becomes Clariant's largest shareholder. These shares were previously held by 40 North and White Tale.
SABIC and Clariant are partners in Scientific Design, a Catalyst joint venture.
Prior to the transaction, Clariant was made aware of SABIC's intentions. The two companies intend to engage in discussions over the coming weeks, and Clariant plans to maintain existing dialogues with all shareholders.
For further reading: Clariant and Huntsman Call Off Merger