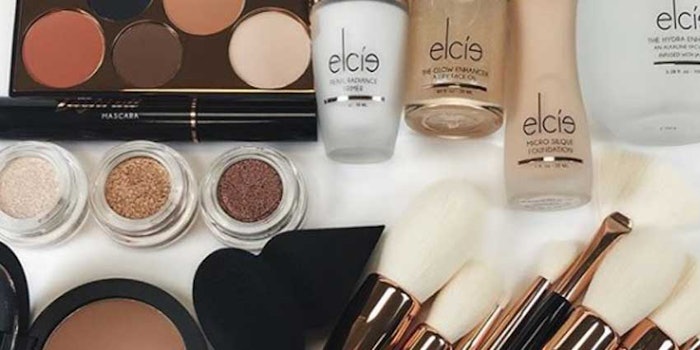 BPCM has announced its communications and brand building representation of Elcie Cosmetics, the line developed by Lilit Caradanian, a Los Angeles-based professional makeup artist and digital beauty expert.
Caradanian has 1 million Instagram followers based on her technical skills and widespread recognition in the beauty community and digital space. She was inspired to create Elcie during her search for the right foundation for her own skin.
After the launch of Elcie, Caradanian was able to have control over the ingredients and formulas for the products to meet her own professional standards.