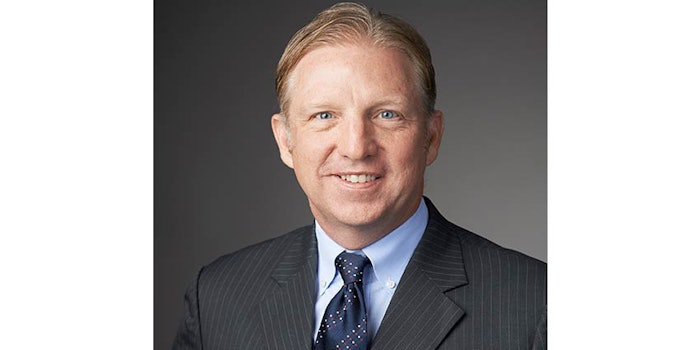 Glynn Goertzen has been named vice president of corporate development for Pilot Chemical, the company announced. He will continue to serve in his current role as president of Liquid Minerals Group Ltd., a Pilot Chemical subsidiary.
In his new role, Goertzen will identify and evaluate new strategic opportunities, partnerships and acquisitions with his team, ensuring they alignment with Pilot Chemical's business operations and growth initiatives. He will lead corporate development from Liquid Minerals Group's Hunstville, Texas headquarters and the Pilot Chemicals' HQ in Cincinnati.
Goertzen, who joined Pilot Chemical 20 years ago, has held several positions within the company, including vice president of commercial.
"Glynn has played an important role in integrating and operating acquired companies and product lines during 20 years with the company," said Pilot Chemical president and CEO Pam Butcher. "These acquisitions have been an integral part of Pilot Chemical's growth, adding value to our customers and suppliers. Glynn's new role will allow us to leverage his expertise along with the strong foundation the company has laid over decades, positioning Pilot for future growth and expansion."