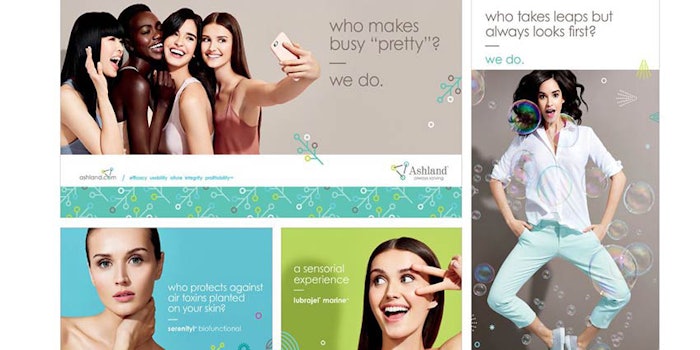 Rebrand.com
The 2018 Rebrand 100 Global Awards has recognized Ashland's brand transformation following its separation from Valvoline Inc. as one of the most successful rebranding campaigns in the U.S., Ashland announced.
Five companies were recognized among the "Best of;" another 45, including Ashland, were honored with "distinction" awards. Fifty received "merit" awards.
Rebrand gathers a panel of international business, marketing and design executives to jury the competition, held annually. The goal is to showcase the most effective brand transformations.
Related: Awards Galore: Ashland and Lab Expanscience Take Innovation Zone Gold
"The most compelling entries used storytelling, in various forms, that was relatable, thought-provoking and emotional. Winning rebrands transcend 'telling' to 'showing' us brand value and why we should care," said business leader and brand builder June M. Archer, a 2018 juror.
Bill Wulfsohn, Ashland's chairman and CEO, added, "Ashland's new brand identity projects our global organization's passion and tenacity for developing practical, innovative and elegant solutions to complex problems in applied chemistry, always pushing the boundaries of what's possible and advancing the competitiveness of our customers across diverse industries."