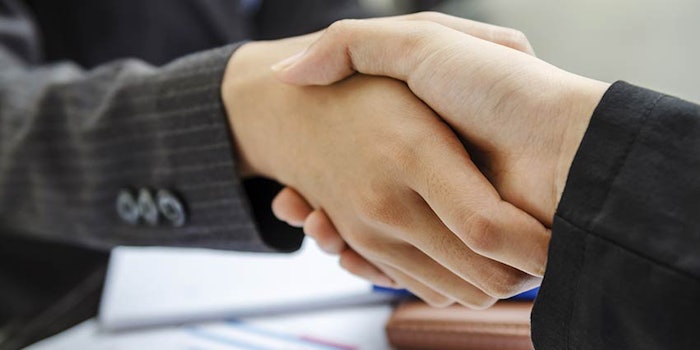 BASF has completed the sale of its Mexican oleochemical surfactants business to the Stepan Company.
Along with the Mexico oleochemical surfactants product portfolio and associated intellectual property, the transaction includes the production assets at the Estado de Mexico Ecatepec manufacturing site.
Related: BASF Increases Price for U.S. Oleochemicals
Additionally, 108 employees were transferred to the Stepan Company. BASF's oleochemical surfactants business in the United States, Europe and Asia will continue to operate in those markets.
"We thank our Ecatepec employees for their contributions and wish them future success as part of the Stepan team," said Scott Thomson, senior vice president, BASFCare Chemicals, North America. "Moving forward,we will help customers in Mexico by continuing to provide home care, personal care, agriculturaland industrial solutions, including optical effects, specialty co-surfactants, actives, emulsifiers and polymers."