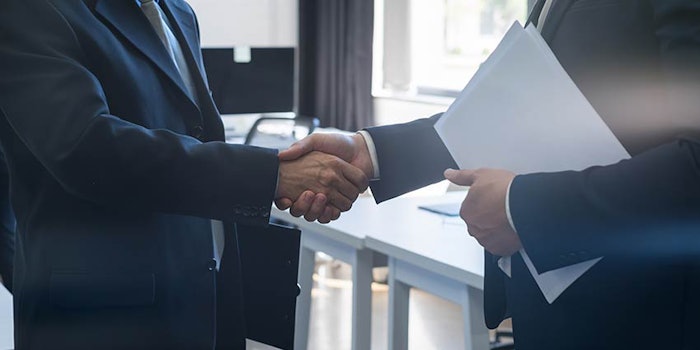 The Penreco branded product lines of white oil and petrolatums will be distributed exclusively by the Belgium-based Monument Chemical, announced Penreco owner Calumet Specialty Products Partners, L.P.
Monument's warehouse in Antwerp, Belgium provides a centralized location which will help Penreco increase delivery time for products. Penreco Petrolatums and NF & USP grade White Mineral Oils are used in various industrial and consumer applications
"We are excited by the potential to offer our multinational customers decreased lead time and increased customer service through this partnership," said Penreco director of sales John Soanes. "This will provide us with a strategically located facility capable of serving current and prospective customers in Europe, furthering our commitment to grow on a global scale."
Added Sweder van Rijckevorsel, commercial director at Monument Chemical: "This will broaden our product offering considerably. We already offer a wide range of chemical for similar market applications and adding the Penreco product line to our portfolio will allow us to provide our extensive customer base with one-stop-shopping and improved lead times while maintaining our superior customer service levels."