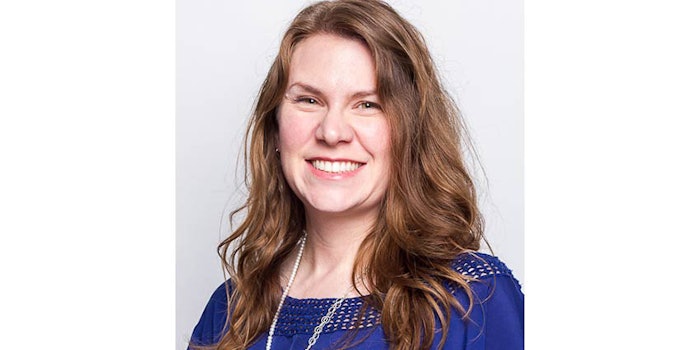 Pilot Chemical Company (Pilot) has appointed Christina May as its new business line manager, the company announced.
May most recently served as market development manager at the Cincinnati-based Michelman. She brings more than 15 years of experience to the role.
In her new position, May will oversee the direction and performance of Pilot's product line.