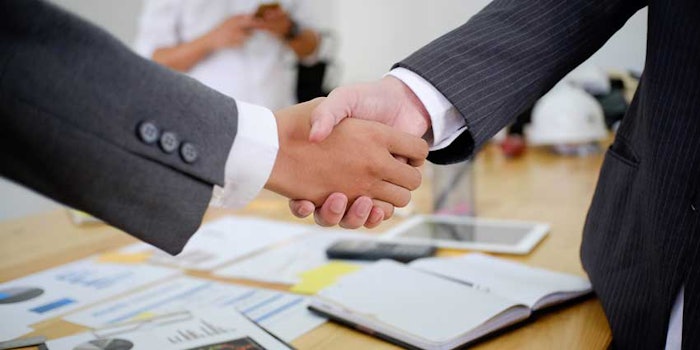 Aptar Group, Inc. has announced the acquisition of Reboul from Vacheron Industries SAS.
Reboul, a company specializing in prestige beauty packaging, will provide Aptar with several new capabilities, including deep metal drawing, high-speed metal stamping, as well as differentiated lipstick mechanism design and manufacturing. The acquisition will allow Aptar to grow in the color cosmetics market while continuing to serve customers in the skin care and fragrance markets.
According to the purchase agreement, Aptar will acquire Reboul for €14 million (approximately $17 million) in cash.
Stephan Tanda, Aptar President and CEO said, "We are excited to announce this strategic acquisition which better positions us to further participate in the attractive growth of the color cosmetics market. This opportunity follows our disciplined approach of acquiring leading, recognized players with innovative technologies and know-how where we can also leverage the breadth of our commercial and manufacturing networks. The combination of Aptar's scale and Reboul's distinctive capabilities is compelling, and it will enable us to further expand our distinctive solutions to customers worldwide. We welcome Reboul's excellent and experienced team to Aptar and look forward to building upon their success together to create a global leader in color cosmetics packaging solutions."