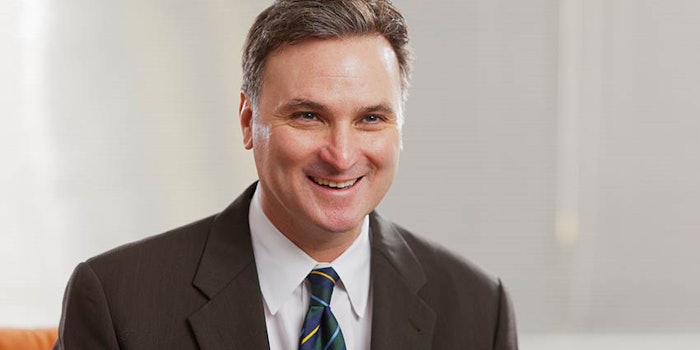 Pilot Chemical has appointed Mike Clark to the position of COO, the company announced.
Clark most recently served as vice president—organics at Sasol Performance Chemicals. During his time at Sasol, he also held management positions in sales and marketing, business development and strategic planning. Clark, who began his career at Vista Chemical Co., has also served in management roles for Germany's CONDEA Chemie.
Related: Pilot Chemical Advances Pamela Butcher
In his new position, Clark will oversee the business and commercial; manufacturing and engineering; integrated supply chain and customer service; and environmental health, safety and quality departments.
"I am excited to join a private, family business with such a sterling reputation," said Clark. "Pilot began with innovation, quality production and a focus on customers, and I look forward to building on that foundation."
"The board and I are excited to welcome Mike to the Pilot team," said chairman Paul Morrisroe. "We are confident that his extensive industry management experience, both here and abroad, will contribute to Pilot's growth and success in the future."