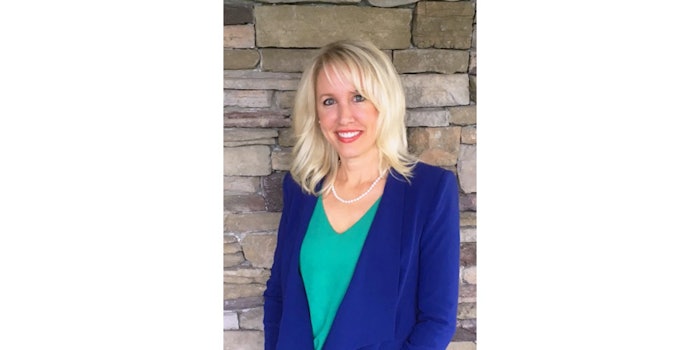 Kristie Hammontree has been named sales manager for the U.S. Southeast region. 
Her responsibilities in this new role will include managing Chemyunion's personal care sales in the Southeast while ensuring customers receive the required sales, technical service and formulating support needed. 
Her past experience includes sales roles with Fasson Roll, Kemira, Acme Hardesty and Gabriel Performance Products. 
Hammontree commented on her new role by saying, "I am very happy to be back in the personal care industry and am really looking forward to catching up with all my friends in the industry, both old and new. Chemyunion's natural active ingredients are industry leading, so I am excited about bringing these products to my customers and being part of the Chemyunion family."