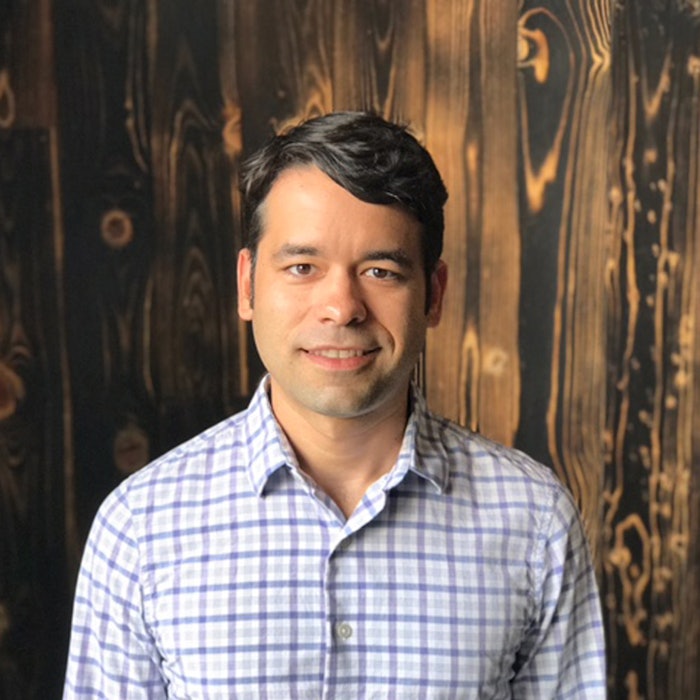 INOLEX has announced the additions of Zongyu Zhang, Ph.D., Jiangmin Chen, Ph.D. and Joseph Liptock to its R&D team and global sales team, respectively. 
R&D
Zongyu Zhang joins INOLEX as its new research scientist. Her responsibilities will include coordinating the testing projects globally in the company's new Guanghzou microbiology lab to help aid in the development and sales of alternative preservation solutions. Her past experience includes time with cosmetic companies in China and Coca-Cola. She comes to INOLEX with knowledge of preservative systems, microbiology and technical lab processes. 
Jiangmin Chen joins INOLEX as its new synthesis chemist. His responsibilities will include building the company's ingredient portfolio by using his knowledge of synthetic organic chemistry and biodegradable antimicrobial materials. He brings with him five years experience of industrial pharmaceutical medicinal chemistry collaboration.
David Plimpton, CEO of INOLEX, said, "We are thoroughly committed to anticipating the needs of our beauty care clients. Having a sharp, collaborative R&D Team gives us the ability to stay on trend and deliver innovative technologies in this ever evolving global market." 
Global Sales
Joseph Liptock joins INOLEX as technical account director. His responsibilities will be servicing western U.S. accounts. His previous role was director of research at Kate Somerville. He brings with him experience with the technical development of high-end cosmetics, ingredient sourcing, market scalability, product regulatory needs and technical marketing.
Art Know, global head of sales at INOLEX, said, "Joe brings a high caliber of technical product knowledge and understanding of client needs to this high profile position. We are excited to welcome him to the team."