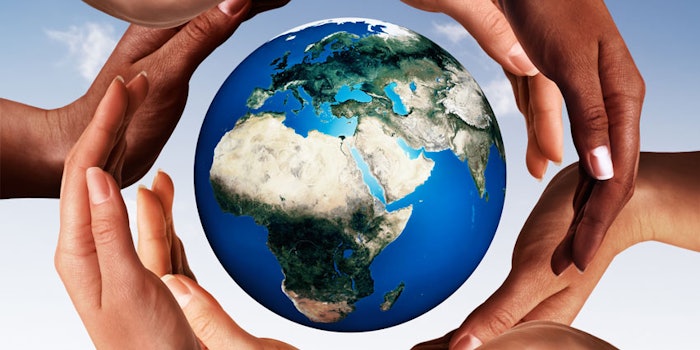 For the third year in a row, Fortune magazine has announced its Change the World List. 
In a video on the company's website, senior writer, Erika Fry, explains that this list "highlights companies that are having a positive, social impact on the world through their core business." 
The 2017 list comprises 56 companies made up of well-known corporations--Apple, IBM, Walmart, Johnson & Johnson--and six "rising stars" as Fortune dubbed them. Coming in at number two--behind financial juggernaut JPMorgan Chase--was health, nutrition and materials company, DSM. 
According to an article from fortune.com, there was an emphasis put on companies with annual revenues of $1 billion or more. Writers and editors at Fortune along with partners at FSG and Shared Value Initiative graded companies on the following three factors:
Measurable social impact
Business results
Degree of innovation
For the full article, please visit www.fortune.com