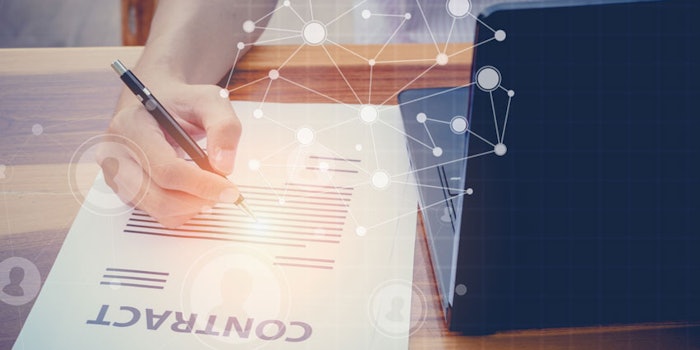 Canopy Growth Corporation has been exclusively licensed to distribute Skinvisible Pharmaceuticals' products in Canada. 
The agreement states Skinvisible will develop topical hemp-based products that will be launched by Canopy Hemp Corporation in Canada and the United States. Depending on federal regulations in Canada, the agreement will also include potential cannabis-based topical products infused with CBD or THC.
Canopy Growth will have the first right of refusal for all other countries, excluding China and the United States.
According to the companies, there has been an increase in demand for topically delivered cannabis due to consumer awareness of its benefits and legislative changes. 
Mark Zekulin, president of Canopy Growth, said, "This agreement will have an immediate impact on our hemp product lines as this proven technology can be applied to a hemp oil product in today's regulatory environment. Moving forward, cannabis product diversity will be increasingly important and this agreement prepares us for future product opportunities on that side of our business if and when the regulatory environment evolves."