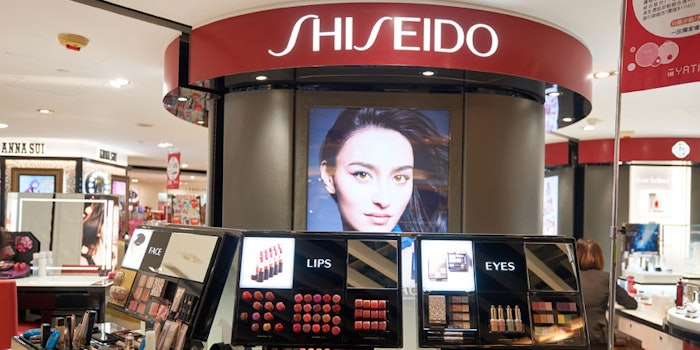 As of Jan. 1, 2018, Franck Marilly will step in as president and CEO of Shiseido Group EMEA, the regional headquarters of Europe, Middle East and Africa. He will directly report to Masahiko Uotani, president and group CEO, Shiseido Group.
His responsibilities will include overseeing and increasing the company's business activities in the EMEA region, including the development of fragrance and cosmetics brands. Additionally, in his role, Marilly will lead brand holders of global fragrance brands to further strengthen the fragrance business.
Marilly is expected to improve organizational capabilities within the region, progress business transformation and raise profits in the fiscal years of 2018 through 2020, which is the second phase of VISION 2020, Shiseido Group's mid- to long-term business strategy.
In 1994, Marilly started his career at Unilever as a managing director of Europe. He switched gears when he moved over to Chanel in 2001 where he held three of the following roles: managing director of Italy and France, senior vice president fashion USA and managing director Europe fragrance and beauty.
Additionally, Shiseido Company, Limited announced that the titles and responsibilities of corporate officers will be updated and become effective on Jan. 1, 2018.