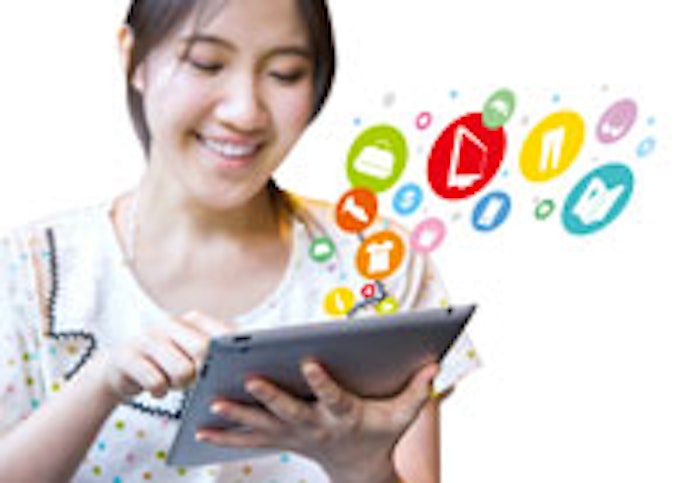 Alibaba Group and Unilever China have inked a comprehensive strategic partnership that will enable Unilever to reach more customers across China through the online giant's data-driven ecosystem.
The upcoming Unilever Week on Tmall, which is known among an increasing number of affluent Chinese customers, is scheduled for July 22 to 24 and will celebrate the start of this partnership agreement.
(Click here to read more in GCI about what's driving Asia Pacific's cosmetics boom and beauty innovation in Asia.)
"Moving forward, Alibaba Group and Unilever will jointly innovate in Big Data analytics application, cross-border e-commerce, and supply chain management," said Daniel Zhang, CEO of Alibaba Group.  
Marijn Van Tiggelen, president of Unilever North Asia, said Alibaba has changed the shopping habit of Chinese consumers; its mission is to make it easy to do business everywhere, and its vision is to build the future infrastructure of commerce.
"This meets the Unilever's development needs in China," said Van Tiggelen. "Alibaba is the leading internet company in China, with the most innovative thinking ...  in cooperation with Alibaba, Unilever can provide more convenient services to consumers in China."
The partnership between the two companies started five years ago with a single Tmall store, which has since grown steadily. Through this strategic partnership, Alibaba Group and Unilever China will: 
Work together to strengthen cooperation to expand distribution channels, especially for consumers in rural areas to enjoy more convenient access to Unilever products.
Further develop cross-border e-commerce cooperation and make the Tmall Global Unilever store home to a wide selection of Unilever products from around the world.
Expand application of Big Data to optimize Unilever's digital advertising strategy through Alimama, Alibaba's online marketing business, and reach more consumers through online-offline retail integration. 
Deepen collaboration in Alibaba's Blue Star program where each product is tagged with a unique QR code that allows the consumer to verify its authenticity and origin to help protect Unilever's brand and combat counterfeit goods.
Develop innovations in supply chain management and offline distribution models.
Unilever China opened its first Tmall flagship store in June 2011 and, most recently, a Tmall Global flagship in September 2014, leveraging the free trade zone and bonded warehouse model.