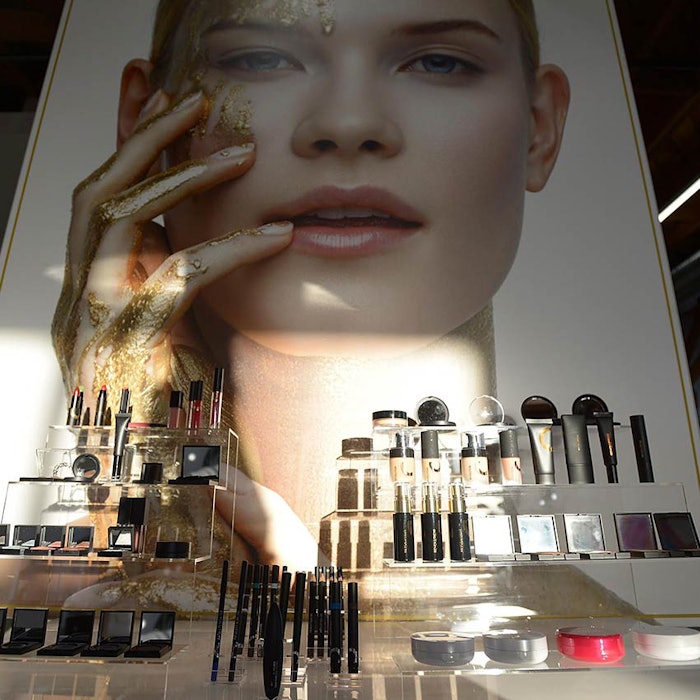 The Italians have landed. Intercos Group (Milan, Italy) has opened its first U.S. West Coast sales office, showroom and development lab in Culver City, California, in order to foster rapid, responsive innovation. The site includes an on-site chemist to help customers in-person and will take advantage of the company's global supply chain.
Previously: Strength in Innovation
Intercos estimates that the region could account for about 10% of its revenue. Currently, it has offices on four continents and boasts $500 million in sales. The company has 3,600 employees, more than 500 of which are involved in innovation.
Blurred Lines: The Growing Influence of Cosmetics in Hair Care Innovation
"The West Coast market has high energy," says Dario Ferrari, founder and president of Intercos. "There is so much innovation and creativity. This year we identified 130 emerging cosmetic and skin care brands, and 35 of those brands came from this region."
Ferrari adds, "There is a synergy between Korea and California in terms of creativity. You will find ideas cross-pollinating both places."
"Important cosmetic and skin care brands are being created on the West Coast and there is capital to support their development," says Shannaz Schopfer, director of the West Coast division and business development.