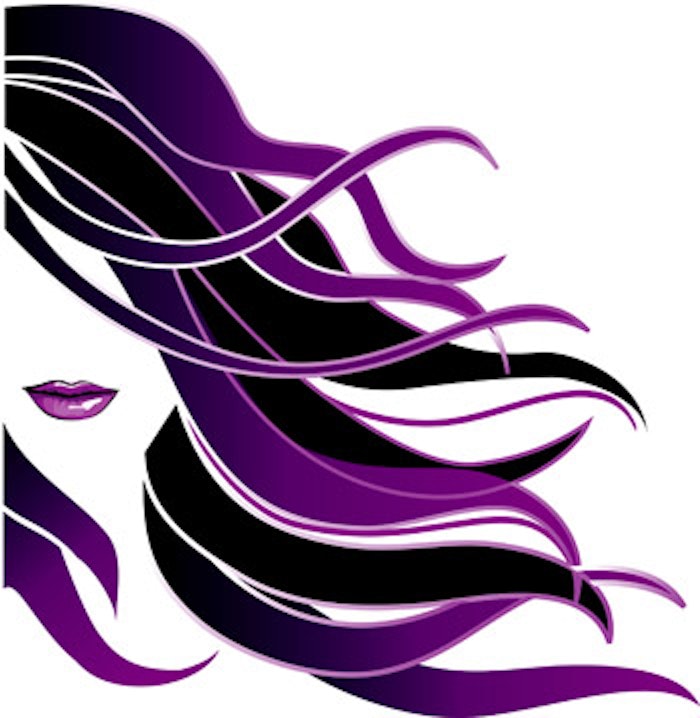 Editor's note: This article also is available on Datamonitor's website.
Valued at $54.3 billion in 2013, hair care represents a dynamic space within the beauty and personal care market, and it is now moving toward innovations that are inspired by other categories within beauty. As the boundaries between these categories blur, products are now being inspired by areas such as makeup, driving more experimental and efficient consumption experiences within a largely functional market.
Express Yourself
Cosmetics and hair care share an important attribute—they allow consumers to freely express their personalities and lifestyles by altering their appearance. Consumers today live in a very visual society and, according to Datamonitor Consumer's 2014 global survey, 58% of consumers globally believe their looks and appearance to be important or very important. This has resulted in consumers experimenting and utilizing the aesthetics of every part of their appearance, from their face, nails and skin through to the clothes they wear.
In terms of hair, the aesthetics of this particular asset have mainly been achieved through functional hair care, such as maintaining a healthy appearance with products targeted for this outcome or through hair colorants using traditional or "naturally" occurring color variations. Consumers also are seeking to utilize their hair to express their individuality, personality and style, creating demand for bolder, more exciting color ranges with which to experiment and that mimic the range of choice available within the color cosmetics space.
As this bond between self-expression and hair care strengthens, and with 36% of consumers worldwide believing being fashionable to be important or very important (Datamonitor Consumer's global survey, 2014), there is a growing need for hair care products to facilitate the use of the hair as a fashion accessory. This growing bond is most evident within the colorants space, where, alongside bolder color options, brands are now innovating into "super temporary" hair colorants to allow consumers to instantly change the appearance of their hair, day to day and hour by hour, depending on the occasion, their outfit, and their mood, to complement their overall appearance as they would using makeup.
An example of this is L'Oreal Professionnel's Hairchalk, which is available in colors such as Blue Ocean Cruise and First Date Violet and features a water-based temporary formula in order to allow consumers to play with their appearance.
Reeling In Results
Consumer demand for efficacy and long-lasting results also has resulted in the creation of multi-step regimes within hair care, driven by familiar application processes in the cosmetics space. An example of this is R+Co's One Prep Spray, launched in the U.S., which claims to act as a primer for the hair by evening out the porosity of the hair strands to ensure product adheres evenly to the hair. Another innovation is Percy & Reed's Perfectly Perfecting Wonder Balm, launched in the U.K., which can act as both a leave-in primer and a base foundation when using hair-styling products.
The hair care category also is seeing the alphabet craze permeate its category.
The success of all-in-one cosmetic solutions such as blemish balm (BB) and color correcting (CC) creams, which contain primer and foundation alongside numerous skin care benefits in a single formula, can be attributed to consumer demand for better value and convenience within their cosmetic and skin care regimens while also offering a complex range of benefits to consumers. This concept is now being mimicked within hair care to create new and novel hair care applications that deliver on functionality as well as saving time and money. An example of this is Alterna's Caviar CC Cream for the hair, which claims to provide 10 benefits in one, including anti-breakage, heat protection and UV protection.
Changing the Experience
As consumers continue to search for more effective and novel ways of caring for their hair and nurture the bond between self-expression and harnessing their hair to do so, brands will continue to benefit from inspiring innovation from the cosmetics category. They also will seek to continue to engage consumers with consumption experiences that facilitate appearance experimentation and effective product application.
Jamie Mills is an associate analyst with market research company Datamonitor.