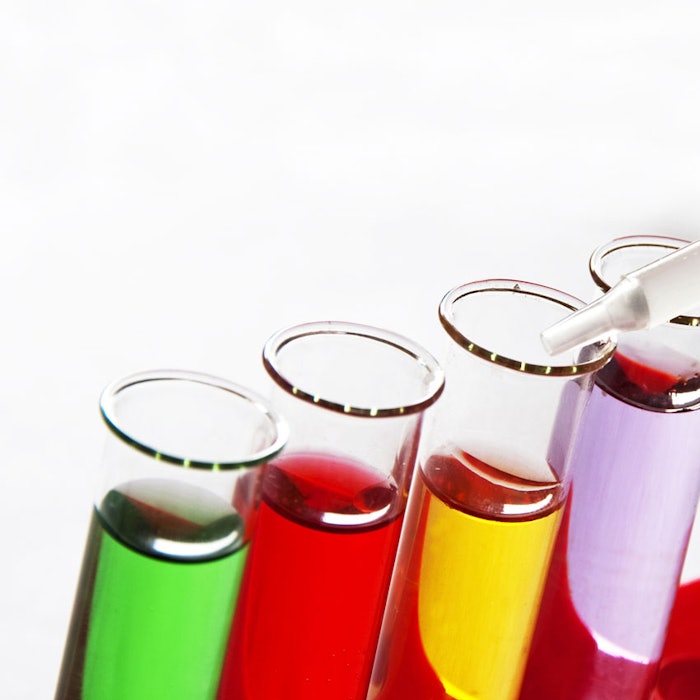 Effective Dec. 1, 2015, Euro Chemicals, Inc. will serve as the new third-party distributor of the full range of DSM Personal Care products in the Philippines. The collaboration supports DSM's aspiration to provide targeted personal care solutions in the Filipino market through a trusted local supplier.
Previously: DSM Meets Consumers' Demands with SYN-EYE
Euro Chemicals, Inc. initially offered a line of bioactives, natural and science-based active ingredients for the cosmetic industry. The company's primary aim is to provide the Filipino cosmetic and food industries with the highest-quality raw ingredients, sourced from the best raw material suppliers from all over the world.
Further reading: DSM Personal Care Appoints Distributor in Eastern Europe
Euro Chemicals commits itself to assisting Filipino cosmetic and food manufacturers in their quest for better products through the dissemination of vital information that will bring all the latest developments in personal care, nutrition, food and wellness to the attention of its clients and the market at large.