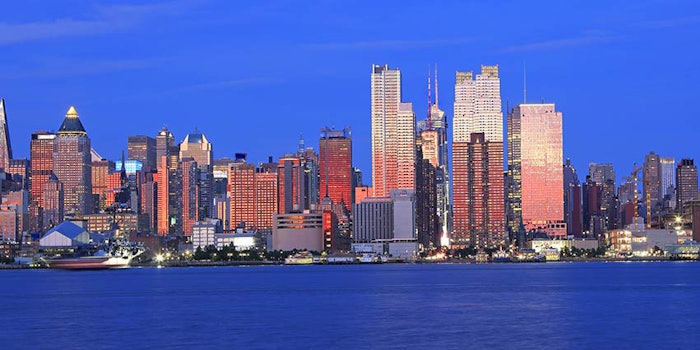 APC Packaging has expanded its sales division with the appointment of Xavier Adnet as vice president of customer growth.
Previously: Packaging Sourcing During the Coronavirus Outbreak
Adnet is a seasoned executive in the beauty industry, most recently as the vice president of an international beauty packaging firm.
His past positions included product development, sales and marketing where he was able to grow his knowledge of the skin care, beauty and cosmetics industries as well as his connections. Adnet's focus at APC Packaging will be on expanding the customer base in the United States and eventually overseas.
"I am very excited to join APC Packaging," Adnet said. "I truly believe that we have a lot to bring to the beauty industry in the [United States] and globally. APC Packaging has demonstrated its capacity to relentlessly launch new and highly innovative products combining sustainability, technology and design."