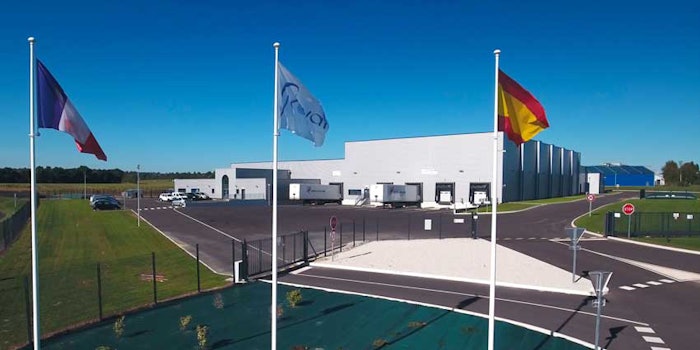 Anjac Health & Beauty has announced the acquisition of Roval Cosmétiques. 
Roval Cosmétiques is a French family-owned business that has specialized in cosmetics formulation, manufacturing and filling for the last 40 years. The company currently caters to the hygiene, hair care and perfume markets. The Normandy-based company also has a production facility in Spain near Barcelona.
In addition, Roval Cosmétiques has earned Ecocert certification.
According to Anjac Health & Beauty, the acquisition of Roval Cosmétiques will help it to become a strong player in France's health and beauty sector. This deal will "add to the know-how and increase the capacity of Anjac Health & Beauty Group."
Aurélien Chaufour,  Anjac Health & Beauty Group CEO, said, "This deal is a major step in our development process. It fits perfectly with our strategy of high industrial standards and continuous investment, with the aim of always better serving our clients and our high added-value markets."