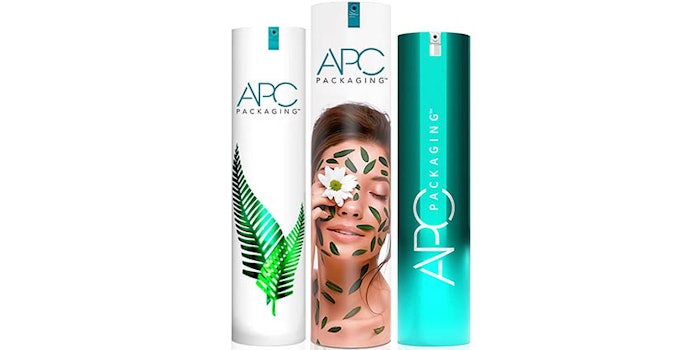 APC Packaging was recently awarded the "Most Sustainable Beauty Product Packaging Specialists" by LUXlife Magazine for its Health, Beauty & Wellness Awards for 2020. The Airless Refillable System and the Refillable Jar, APC's two patent-pending product launches in 2020, earned the sustainability recognition.
Related: APC Packaging's Sustainable Options Webinar
According to LUXlife, "the health, beauty and wellness industries are about the pursuit for perfection," which aligns with APC Packaging and their mission of perfecting the art of packaging.