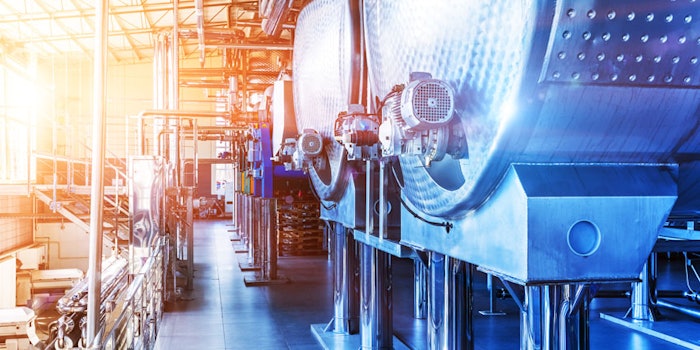 Innospec has announced further investment in new production capacity for its mild and sustainability-focused surfactants.
Related: Innospec Announces Price Increases
In May 2021, Innospec approved a $10 million capacity expansion that is expected to begin between late 2021 and the first quarter of 2022. These projects increase Innospec's SCI and Iselux production capabilities and flaking capacity. The performance chemicals business is also fast-tracking further capacity expansions at its U.S. and European sites for additional taurate production.
See related: Sodium Methyl Cocoyl Taurate; Biosurfactant in Action
This comes after Innospec completed a capacity addition at its Salisbury, North Carolina site, along with an adjacent rail car handling facility that enables Innospec to receive raw materials and deliver finished products via rail. According to the company, these investments serve to lower reliance on trucks, decrease supply chain costs and reduce carbon footprint. 
Bruce McDonald, president of Innospec Performance Chemicals, said, "These investments combined with the recently announced construction of our U.S. Performance Chemicals global technology center represent a step-change in our ability to support global demand."
Patrick S. Williams, president and chief executive officer of Innospec, added, "The U.S. expansion fits right in line with our plan to grow production capacity and R&D capabilities for products which advance our sustainability goals and deliver milder, gentler and more natural formulations to our customers. Performance Chemicals is well-positioned and will continue to invest in organic growth projects."