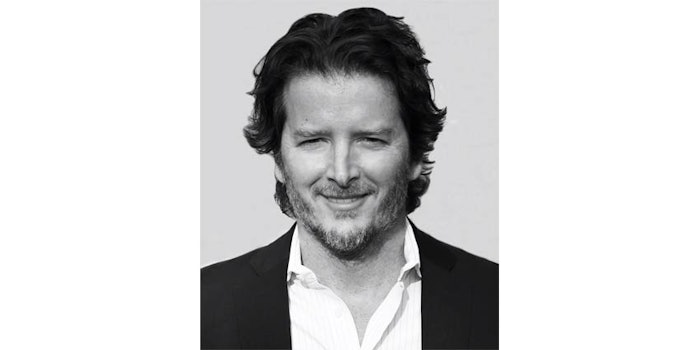 LUS Brands has announced the hiring of David Cole as chief marketing and revenue officer. Cole will oversee sales, marketing, customer experience, creative and data teams, and expand global brand awareness, distribution, revenue growth and retention.
Related: kdc/one Acquiring V Manufacturing and Logistics
Cole's previous experience includes 20 years in beauty marketing and operations at Garnier, Maybelline, Rimmel London, L'Oreal Paris, Sally Hansen and Undone Beauty. Most recently, Cole was the chief marketing officer for Tru Fragrance and Beauty.
During his four years at Tru Fragrance and Beauty, Cole built the marketing department—creating roles, hiring talent and sourcing external support in PR and advertising agencies focusing on influencer, social and digital marketing.
Sahar Saidi, founder of LUS Brands, says, "We're thrilled to bring on a beauty industry veteran of David Cole's caliber to help take LUS Brands to the next level, encouraging a larger global consumer base to embrace their naturally curly hair. We're only in our 5th year of business operations and we have barely scraped the surface; there are so many incredible opportunities that lay ahead! The team and I look forward to working with David to help grow brand awareness and get our products in the hands of as many curly-haired consumers as possible."
Cole says, "I am honored to join the team as chief marketing and revenue officer and work alongside founder, Sahar Saidi, who created the brand, financed and built LUS Brands from scratch. With just one dot.com channel and an already sizable business, the opportunity to expand the brand to new products and product verticals, launch new channels, and expand internationally is huge."