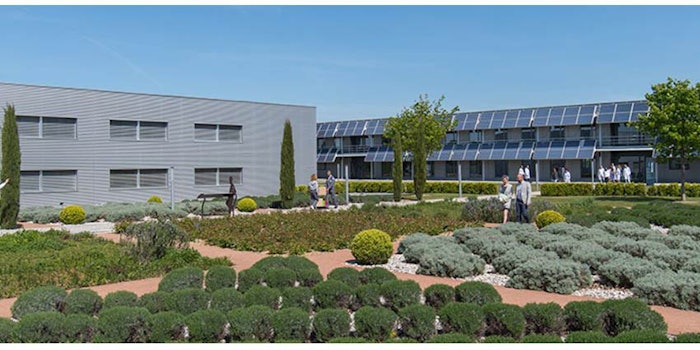 Gattefossé SAS has renewed its ISO 9001 certification, achieving the 2015 version.
The company, headquartered in Saint Priest, France, was audited and certified according to the requirements of ISO 9001: 2015 for design and development, manufacturing, marketing and sales of oleochemical excipients and plant derived products for pharmaceutical and personal care applications.
Gattefossé's quality management system now includes R&D and innovation activities, in accordance with ISO 9001: 2015.
"The quality policy is in line with the strategic axes of Gattefossé," said Jean-Pierre Laforet, group director of industrial operations. "It sets management's direction for quality and provides a framework for determining the company's objectives."
Related: Gattefossé Asia Pacific Achieves ISO9001: 2015 certification