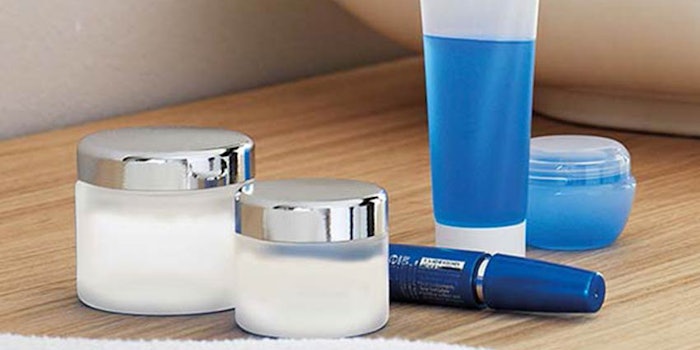 Market expansion services provider DKSH and chemical and pharmaceutical company Schülke & Mayr (Schülke) have extended their distribution agreement.
DKSH's business unit performance materials will expand Schülke's portfolio of personal care industry specialty chemicals, including preservatives and multifunctional additives, to France. DKSH currently markets and distributes for Schülke throughout Southeast Asia (including Cambodia, Myanmar, Thailand, Vietnam and the Philippines) as well as in Spain and Portugal.
Related: Coty Professional Beauty, DKSH Announce Partnership
"We are delighted to expand Schülke's innovative range of products to France. Our large customer base in the market will greatly benefit from these diverse and exciting ingredients. We look forward to further strengthening our already strong relationship with our valued business partner Schülke," said Olivier Patricola, director, personal care industry Europe, performance materials, DKSH.
"We are very pleased to extend our partnership with DKSH France," added Peter Wielaard, sales manager France & Benelux, Schülke. "They have a broad spectrum of technical know-how in application technology and many years of experience in product development from their innovation center in France. We are looking forward to this new collaboration, which reinforces our wish to build a bright future for both Schülke and DKSH."