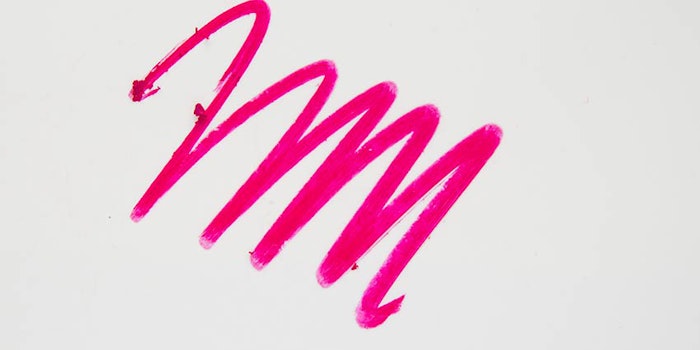 German cosmetics company Faber-Castell Cosmetics will build its North American manufacturing facility in Elgin, Ill., reports the Chicago Business Journal.
The company has leased a manufacturing plant which will produce cosmetic pencils for the North American market, adding 50 jobs to the local economy. It plans to move in at the end of the year, with 10-15 workers; shipping is slated to commence in the first quarter of 2019.
As production grows, the company could expand into the entire 73,000 sq. ft. warehouse.
The city's time zone, high-tech workforce and proximity to Chicago O'Hare International Airport were driving factors in its selection.
Related: Faber-Castell Cosmetics Debuts New Packaging and Color Trends