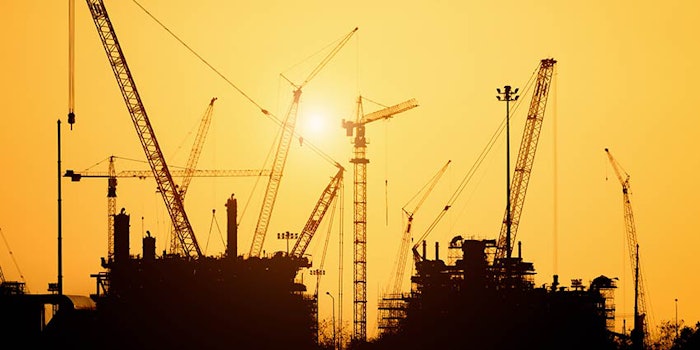 Evonik has announced the construction of a multi-purpose facility at its Geesthacht, Germany location (30 kilometers outside of Hamburg).
The double-digit million euro plant will create additional capacity for the production of a range of silicones and silane-terminated polymers, which Evonik sells under the brand names Polymer VS and Polymer ST.
Related: Evonik, Azelis Strike Distribution Agreement
"The planned investment at the Geesthacht site has an important strategic significance by helping us to further strengthen our focus on innovative specialty chemical products," said Dietmar Schaefer, head of interface & performance business.
The facility, which will also contain space for filling tank trunks, is set to go into operation at the end of 2019.
"This will simplify the delivery and storage process for our customers and in doing so increases efficiency," said Sabine Giessler-Blank, head of polymer & construction. "The additional production capacity will also create room for us to develop new products, enabling us to increase the performance of our customers' products and to react to future demands in the adhesives and sealants market."