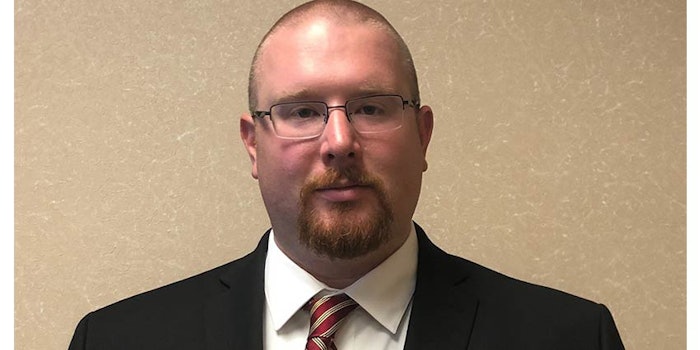 Micro Powders, Inc. (MPI) has appointed Peter "PJ" Muller to the role of sales manager of the Americas for its personal care division, including Canada, the U.S., and Central and South America.
Muller brings extensive personal care industry experience to the role, having worked with active ingredients, encapsulations, structural and functional materials for use in skin and hair care, and color cosmetics.
He also possesses sales and technical expertise, working with key accounts and distributors around the world, as well as extensive knowledge of market trends and novel formulations.
Related: Micro Powders Designates Superior Materials for Nationwide Representation
"We are very excited to welcome PJ to our team," said global sales director Diana Smith. "We expect that his experience and knowledge of personal care will assist both our internal and external efforts to expand and enhance our product promotions and technical support."
"I am very excited to have joined the MPI team at a critical point in our personal care division's growth," added Muller. "The positive feedback to my coming onboard has been overwhelming. We're building out a tenacious team that I'm confident will build on top of past achievements and reach new levels of success."