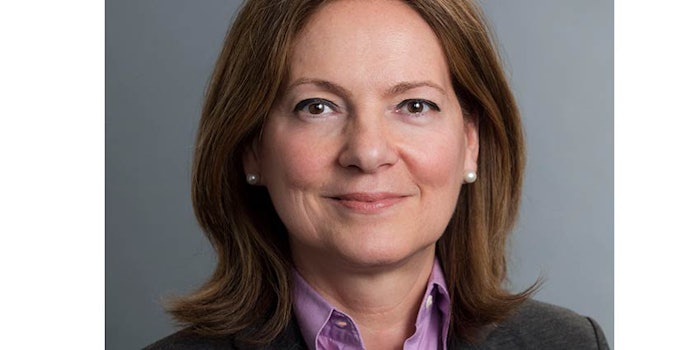 Aptar Group, Inc. (Aptar) has announced the appointment of Shiela Vinczeller to the role of chief human resources officer.
Vinczeller has more than 25 years of global leadership experience, with a strong record of global talent management, extensive experience in diversity and inclusion and a focus on building effective teams. Prior to joining Aptar, she spent 12 years in human resources leadership roles at International Paper.
At International Paper, she was tasked with the company's global talent management and acquisition strategies, employee engagement, workforce planning, leadership development and succession management, among other responsibilities. She also defined and deployed the company's global diversity and inclusion programs.
"We are excited to welcome Shiela to Aptar's senior executive team and delighted that she will lead our global human resources organization with an emphasis on international leadership and talent development," said president and CEO Stephan Tanda. "Shiela's breadth of experience leading global, enterprise-wide people initiatives will greatly benefit our long-term growth strategy and further strengthen our executive team."